My Story
I have been described as "a large canvas with a lot going on."
There may be some truth to this. I certainly understand the value of being different and am a natural change agent having transformed myself more than once.
Even as a child, I was different: a tall redhead with splayed buckteeth, creative flair and entrepreneurial zeal who sang opera. But I'm getting ahead of myself.
I am told I was born screeching, and continued until realizing that singing was easier on my throat and everyone else's sanity. It turned out I had a gift: the mezzo soprano voice of a mature woman. My professional singing debut was with the Toronto Symphony Orchestra at age 10. Intense vocal training and radical orthodontics followed.
Performing Arts
Music was my focus for the next decade. I performed with symphony orchestras and opera companies, did theatre, television, film, radio, recording, and sang for the Queen. I studied vocal performance at University of Toronto and opera at The Banff Centre. My performing career concluded with two seasons as a member of the Stratford Festival acting company.
The performing arts provided a spectacular outlet for my creative spirit and a wonderfully unique early-life experience for which I will always be enormously grateful. Still, I knew it would be only one part of my life's path. I was ready for change.
Broadcasting and Business
My next career was in broadcast news. I spent 14 years as a writer, producer/anchor, and news, sports and current affairs executive producer in both public and private television and radio at local station and national network levels. While the bulk of my work was behind the scenes, I was a business news anchor with CBC News Network, Canada's first 24-hour national television news network during its startup year. These business news segments were the precursor for Canada's business news network, BNN Bloomberg.
Throughout these years, I learned nuances about business and management, and executed the turnaround of a division of a national media company in the private sector, followed by the full restructuring of a division of a national media company in the public sector. Both remain solvent to this day.
For someone who, in school, failed math more times than I can count, I became fluent in the language of numbers. The penny dropped when I learned to engineer change by harnessing finance to the trifecta of business success principles: aligning core values and key strengths, employing and deploying the right people for the right reasons, and using data to make decisions.
Loss, Heartbreak, and Rebuilding
During this time, my professional life was good. Personally, it was heartbreaking. Almost everyone I held most dear lost their lives, including all but one of my immediate family members.
I've written about this experience along with lessons learned in the hope that How to Get Out of Your Own Way may be helpful to others who face the daunting task of rebuilding their lives.
Professional Services and Legal Market Entrepreneurship
Part of getting out of my own way meant repositioning my career, this time to professional services.
At Ernst & Young, I juggled three marketing management roles to satisfy my aptitude for big picture thinking, fine details, and business-oriented problem solving.
The EY roles — marketing counsel to EY's multidisciplinary legal practice, Donahue LLP; management of the Entrepreneur of the Year program; and, leading the firm's media relations team — enabled my expansion into professional and legal services.
Given my experience, entrepreneurial streak and encouragement from people who know me well, my next step was going solo. It was the right move; being a independent consultant suits me to a "T".
Embrace Change and Be Different
My professional and personal experiences plus business acumen, enjoyment of people, and performance savviness have culminated in an entrepreneurial venture of what today is Suttie., my legal market strategy and management consulting practice.
I'm not sure if Suttie. counts as a third or fourth career. After 25 years of practice, it doesn't matter. I'm one-of-one, enjoy what I do, and love my life.
Most importantly, I have learned that change is rejuvenating and being different is a gift even if you give it to yourself.
I will always be "a large canvas with a lot going on" — a tall redhead grateful for many blessings and dear ones, laughter and polar bears — and straight teeth.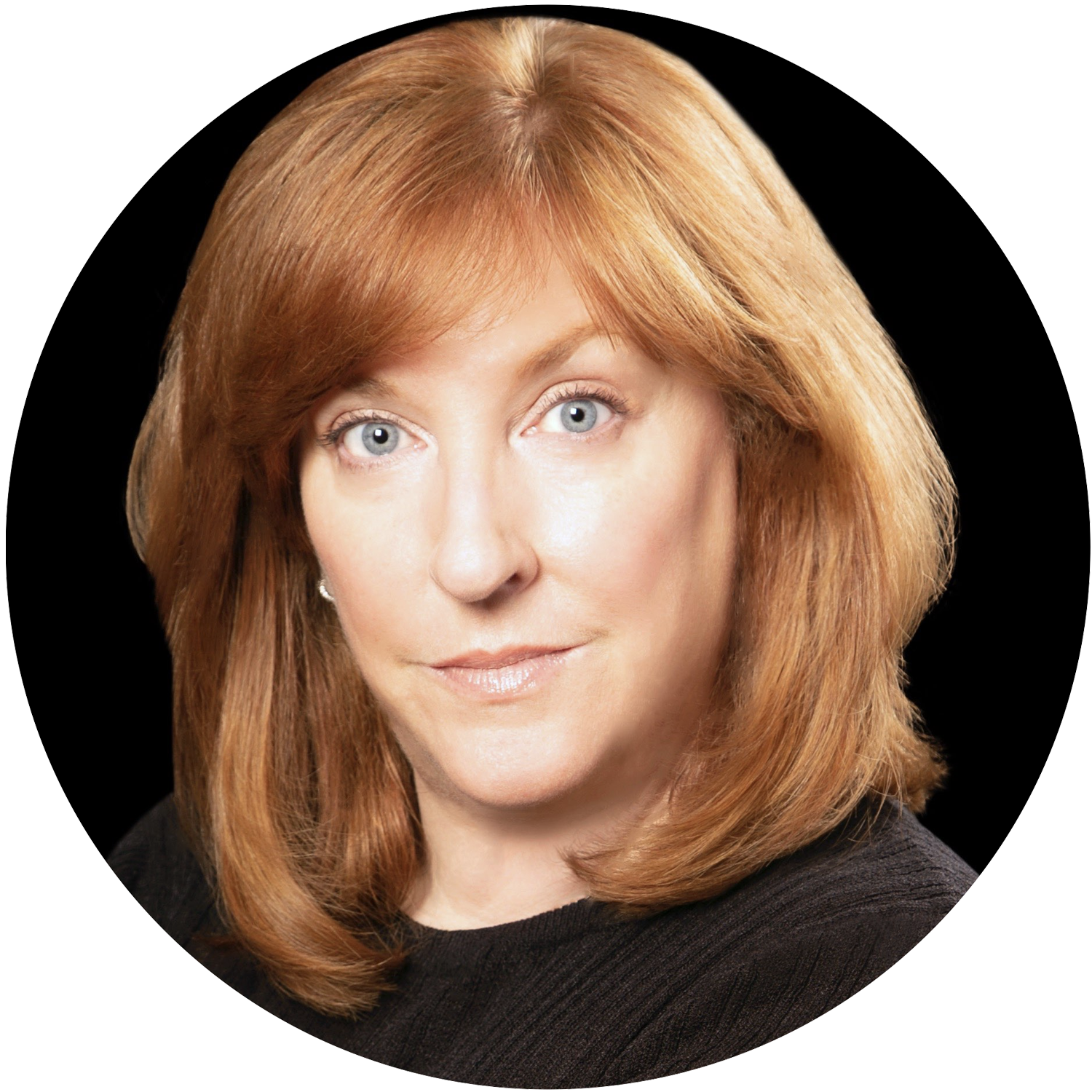 Heather Suttie
Legal Market Strategy and Management Consulting