ESG Commitment
I am committed to environmental, social and governance sustainability, as well as pro bono efforts — and inspiring others to do the same.
Cochrane Polar Bear Habitat
Polar bears are Canadian icons with 60 per cent of the world's population found off Canada's arctic coastline. They are also worldwide ambassadors for preserving the natural world and protecting our planet from the negative effects of climate change.
The Cochrane Polar Bear Habitat is the world's only non-profit organization that provides sanctuary to polar bears in need of human care.
Our mission is to provide exceptional animal care, engage through education, and support polar bear conservation.
As a rescue and rehabilitation center for polar bears unable to survive in the wild, the Habitat provides a sanctuary for polar bears who arrive with their own unique history, personality, and care requirements. Rehabilitation of each polar bear's mental and physical welfare is supported by a nutritionally complete diet, medical care, and behavioural and environmental enrichment activities.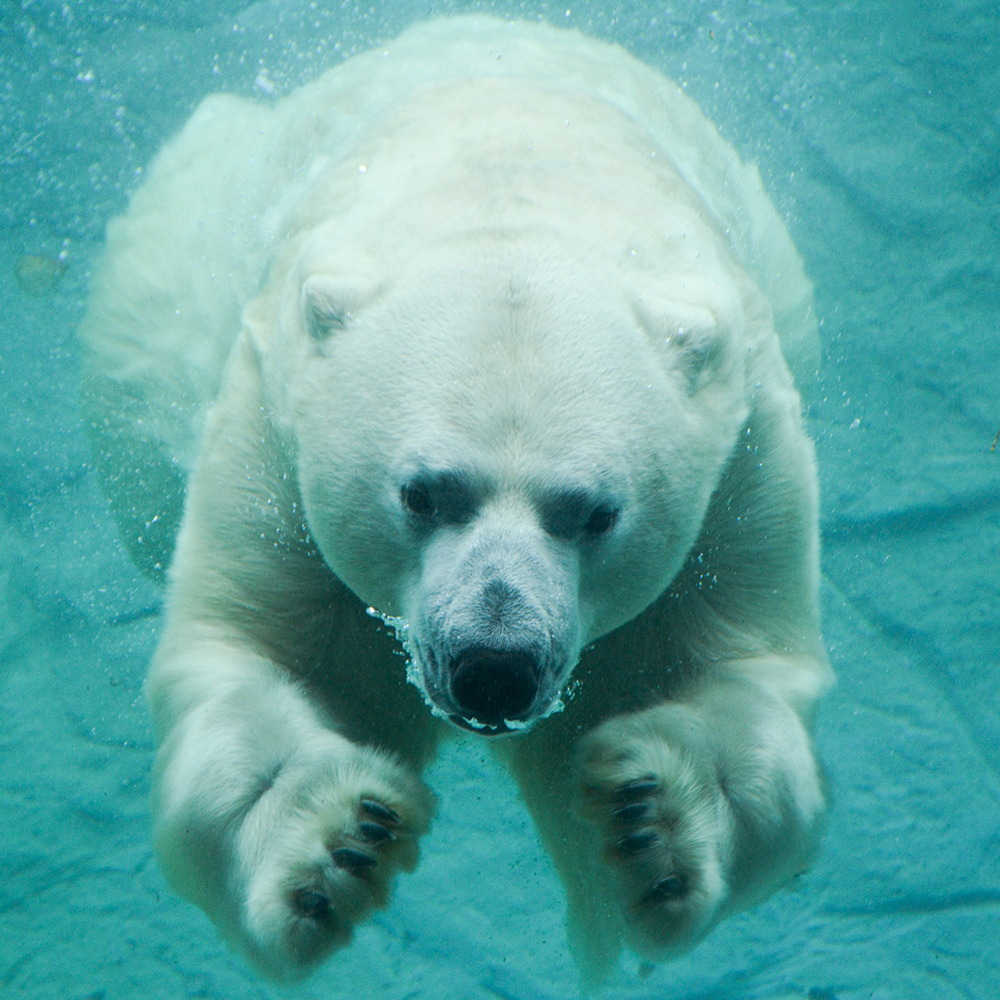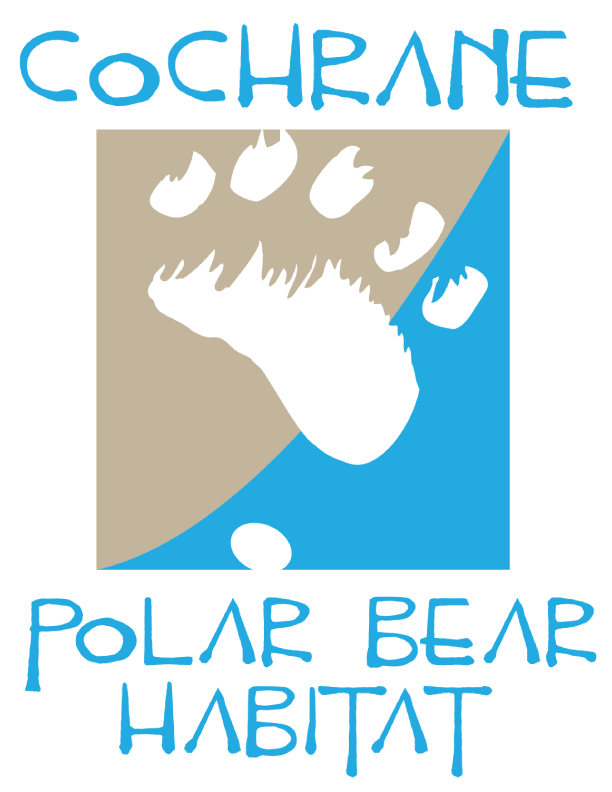 Why Your Support Matters
Since 2004, the non-profit Habitat has cared for nine polar bears and is currently home to Inukshuk (pictured), Ganuk and Henry. The individual needs of each bear are respected and provided for in this unique environment, which prioritizes animal welfare above all else.
Located in the Town of Cochrane, in northern Ontario, Canada, and with over 24 acres of sub-arctic terrain, a natural lake and boreal forest, these polar bears have ample space to roam, interact with each other, and freely explore their surroundings however and whenever they choose.
The Habitat's team welcomes visitors from around the world to experience and learn about polar bears with the goal of nurturing a greater understanding and appreciation for this iconic species.
It is my honour to serve as a pro bono markets and marketing advisor, and contribute a percentage of fees to support this critical initiative.
Please join me to support the Polar Bear Habitat, and the individuals dedicated to polar bears in human care and the wild.
As for Ganuk, Henry, and Inukshuk, you can watch them live. They will win your heart.