Legal Market Strategy and Management Consulting
LEGAL MARKET STRATEGY TO DRIVE GROWTH
25
Years of legal market expertise
1
The only independent management consultant who is a global authority on legal market strategy
5
Global law firms advised
7
National law firms advised
32
Regional law firms advised
29
Boutique law firms advised
5
Legal service providers advised
6
Legal service startups advised
Services Overview
I empower audacious law firms and legal service providers — Global to Solo | BigLaw to NewLaw — to become one-of-one. The result is greater success in strategic markets that drive exponential growth, and a dramatic increase in revenue and profits.
Here's how:
Business Strategy informs and guides the outcomes of a law firm or legal service provider. It includes Strategy Development, Mergers and Acquisitions, Restructuring and Turnarounds, and Succession Plans.
Management Strategy addresses organizational challenges. It focuses on Interim Management, Independent Director, Reputation Management, and Change Management.
Keynote presentations illuminate Business Strategy, Market Strategy, Management Strategy, and Client Strategy — bringing them to life, and customized for purpose, precision, and outcomes.
Global to Solo | BigLaw to NewLaw
HEATHER SUTTIE
What They Say
Heather's insight and experience allowed her to easily recognize and adapt her approach to meet the business objectives for each project as well as the marketing and business development needs that fit our Firm's culture. Heather is simply delightful and a pleasure to work with.

Laurie Hause, Chief Information Officer and Director of Marketing, McKenzie Lake Lawyers LLP; Former Director of Technology and Marketing, Siskinds LLP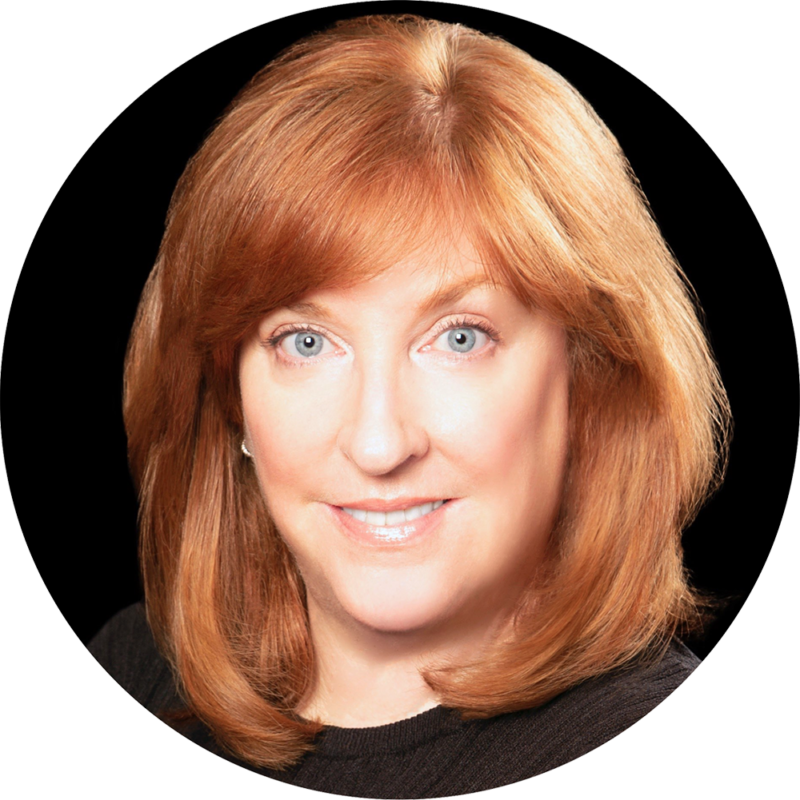 Arkin Furrow Estate Law LLP
Baldwin Law
Barteaux Labour & Employment Lawyers
Bennett Jones LLP
Bentham IMF
Bereskin & Parr LLP
Blake, Cassels & Graydon LLP
Chitiz Pathak LLP
David Ibbetson Coaching
Dentons
Donahue LLP
Edson Legal
EY LLP
Fortis Muyal LLP
Gowling WLG
Integral IP
Jacqueline Mills Family Law
Jill Gunn Law
Legal Adjacency
Loopstra Nixon LLP
McCarthy Tétrault LLP
McKenzie Lake Lawyers LLP
McMillan LLP
Minden Gross LLP
Miskin Law
Norton Rose Fulbright
Ogilvy Renault LLP
Omni Bridgeway
O'Sullivan Estate Lawyers LLP
Paliare Roland Rosenberg Rothstein LLP
Pink Larkin
Precipice Research
Siskinds LLP
Stewart McKelvey
Stikeman Elliott LLP
Whitten & Lublin
Association of Legal Administrators (ALA)
Attorney at Work
Australiasian Legal Practice Management Association (ALPMA)
British Columbia Legal Management Association (BCLMA)
Canadian Bar Association (CBA) – National
Canadian Bar Association (CBA-BC) – British Columbia
Canadian Bar Association (CBA-ON) – Ontario
Canadian Lawyer Magazine
Canadian Legal Innovation Forum
CBA National Magazine
CloutLegal
Law Society of Ontario (LSO)
Law Times
Lawtrepreneur Digital Summit
Legal Business World
Legal Executive Institute
Legal Innovation Zone – Toronto Metropolitan University
Legal Line
Legal Marketing Association
LegalTrek
LexisNexis – Lexis Practice Advisor
Lexpert Magazine
Ontario Bar Association (OBA)
Professional Services Marketing Group (PSMG)
Remaking Law Firms
The Globe and Mail
The Law Office Management Association (TLOMA)
The Law Practice Doctor
University of Toronto – Faculty of Law